GRAHAM has delivered new-look guest bedrooms at the Europa Hotel in Belfast, for long-standing client Hastings Hotels. The vision for the three-year upgrade project was created by local companies RPP Architects and Interiors and Floor Design, with the GRAHAM team taking the concept through to successful completion.
The historic venue has redesigned 100 front-facing superior bedrooms, 80 classic bedrooms and five suites, with all now boasting new furnishings and bathrooms, automated window blinds and individual air-conditioning.
Adding to the luxurious feel, the Hotel's Classic rooms have new King Cloud Beds and Superior rooms have Super King Cloud Beds.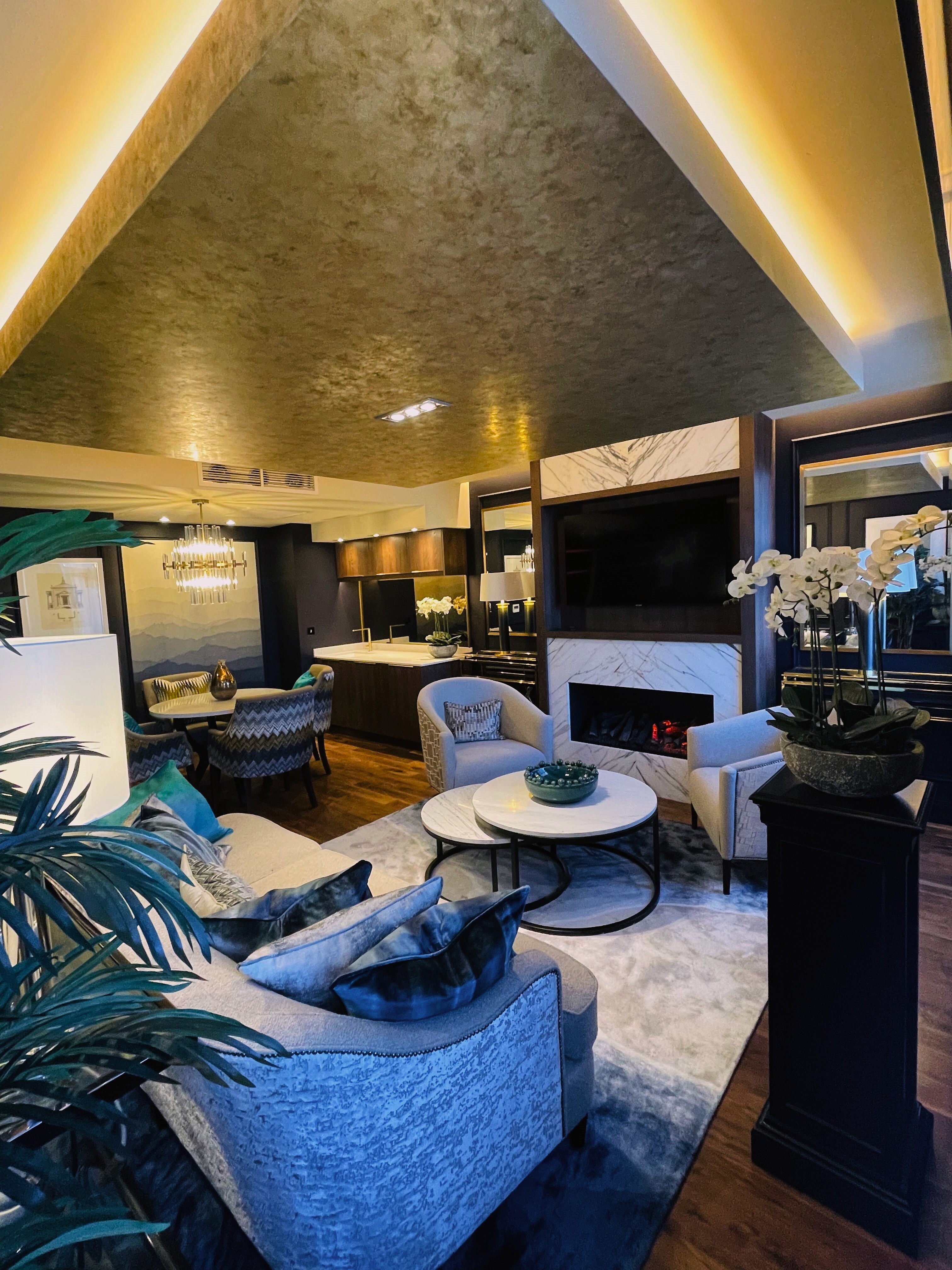 Gary Holmes, Regional Managing Director for GRAHAM's Building North region, said:
"For more than 30 years, we have been privileged to help Hastings Hotels to transform their hospitality portfolio throughout the UK.
"The renovation of the guest bedrooms at the Europa Hotel in the heart of Belfast is the latest in a long series of high-quality projects GRAHAM has undertaken for Hastings, including the creation of the £53m Grand Central Hotel and a significant makeover at the Culloden Hotel and Spa Resort."
Andy McNeill, General Manager of the Europa Hotel, said:
"We are delighted to unveil our latest renovation programme which has taken three years to complete and represents a £10m investment by Hastings Hotels.
"The Europa is one of the world's most famous hotels and whilst we have stayed true to our rich heritage, we have thoughtfully reimagined the design of our guest bedrooms to offer a new urban chic feel.
"The beautiful fabrics pay homage to the Europa's location in Belfast's Linen Quarter and the textures and earthy tones help create a restful sleeping space. Soft geometrics and carpet design create a subtle backdrop to the rich, dark timber furniture with classic marble tops and the remote-control blinds mean that at the touch of a button, guests can lie in bed and enjoy the stunning city views."
"The Europa has been reborn and we are thrilled with the results. The feedback has been really positive from guests who have been enjoying the newly renovated rooms and we are confident that this new investment will ensure we continue to attract visitors from around the world as well as welcome guests from the domestic market."