The annual GRAHAM FM Apprenticeship Recognition Day brings together recently qualified apprentices, those studying towards completion, and a new cohort of apprentices from across our national business.
Congratulations to Elliott Burch for the award of Apprentice of the Year 2023!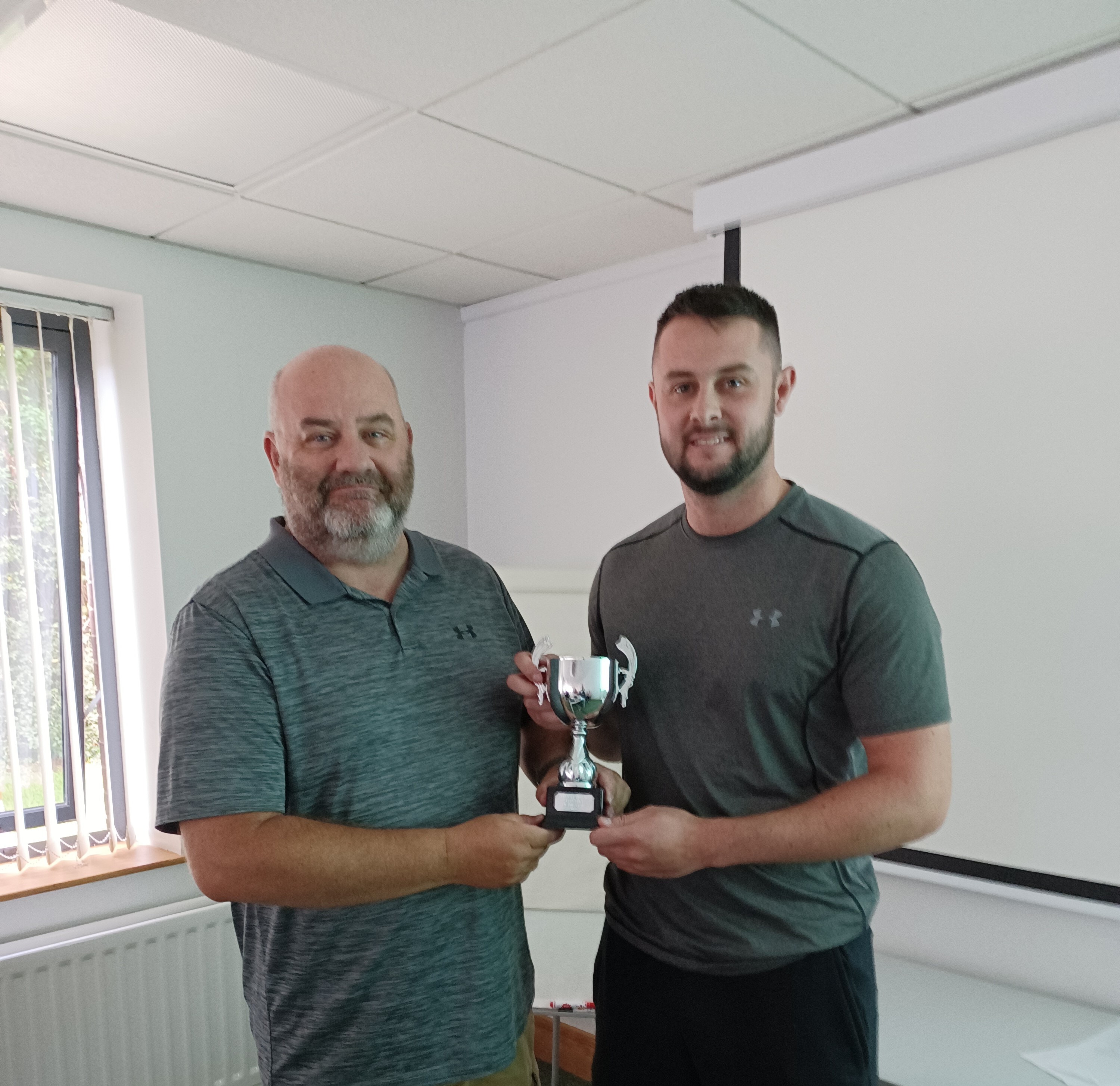 Service Delivery Manager, Keith Hibbins, commented:
"Our apprentices have shown great determination and focus in the last year. The confidence they display as engineers, learning as they work on projects with tight deadlines is very encouraging. Elliott won this award for his willingness to listen and apply new skills, ask questions more than once if necessary and his pleasant and personable manner. The quality was of such a high standard that each apprentice should be commended on their stellar efforts throughout the year."
Prison Island proved to be the perfect setting for the day with teams collaborating on challenges in order to move from cell to cell.
A well-deserved thank you to our apprentices and leaders who support them every day on their journey.