We love the imagination and impact our teams can create with a packet of wildflower seeds.
You can check out the entries to our 2023 #beepartofthesolution competition at this link 🐝https://vimeo.com/882042368/30...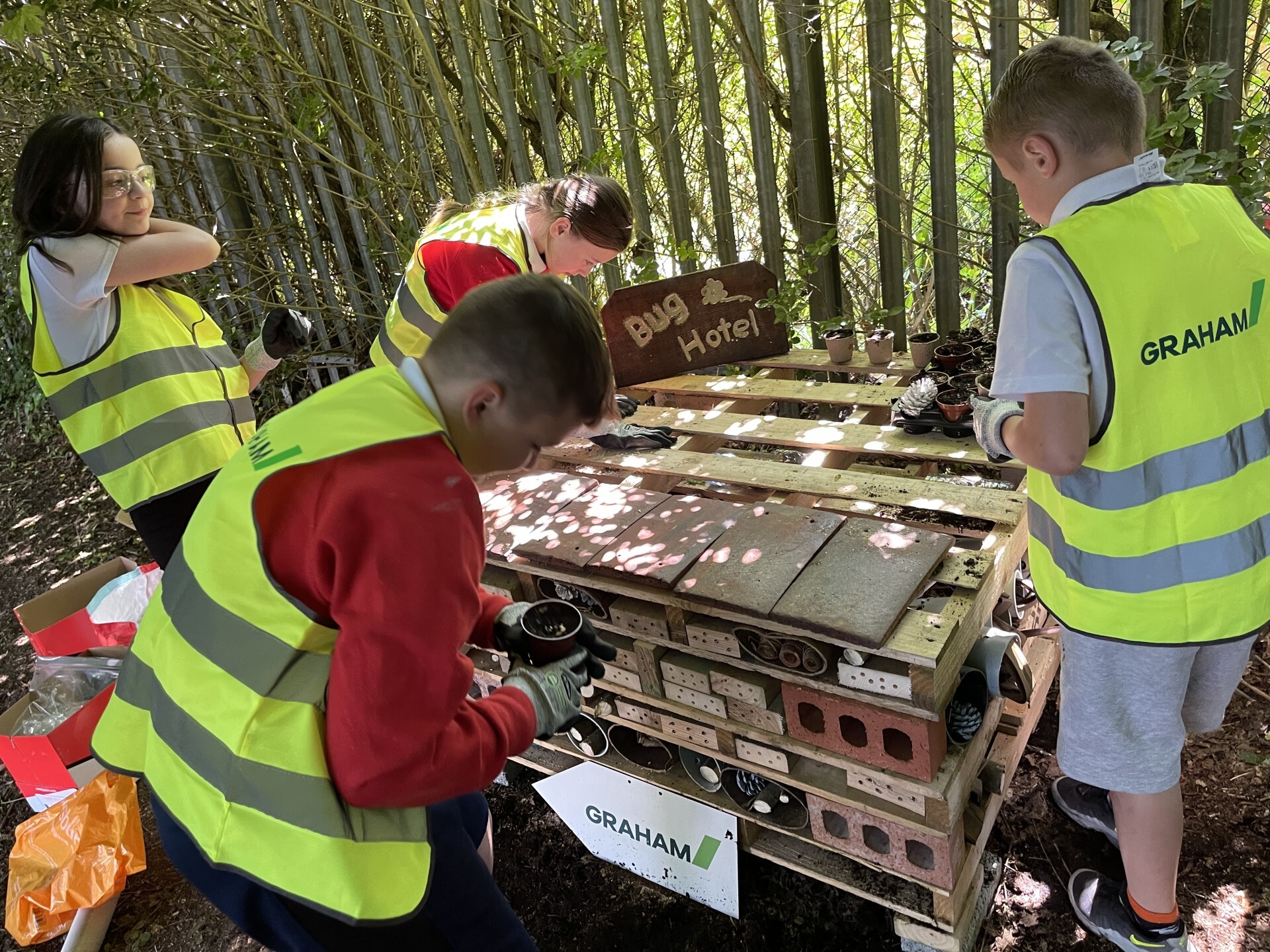 The seeds are issued in May to mark International Day of Biodiversity and the winning site receives a custom-designed Bee Post to further amplify the positive impact by providing shelter for solitary bees amongst the wildflowers.
Due to the scale and outreach of their entry, Belfast Film Studios are this year's winners of the competition.

The team connected with a local nursery unit and primary school and used nature and the environment as one of the key themes of their engagement.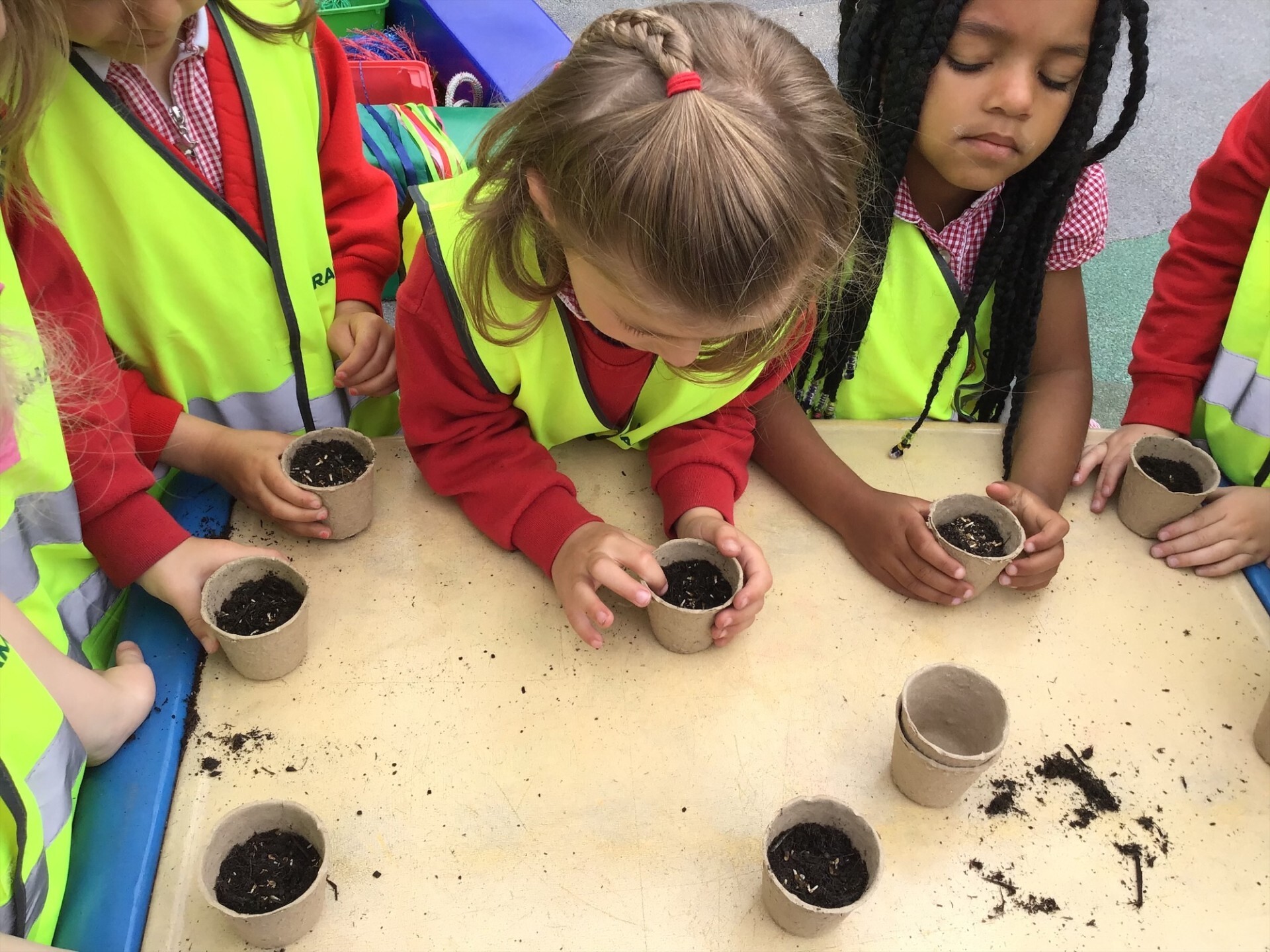 Building bug hotels, nature artwork to brighten site accommodation and designing a birdhouse for waders, all supplemented sowing wildflower seeds.

Over 60 pupils were motivated to act for biodiversity in a fun hands-on approach!