GRAHAM's Building North team is set to deliver a new Purpose Built Managed Student Accommodation (PBMSA) design for Queen's University in Belfast city centre. Working in partnership and utilising early contractor involvement will provide better outcomes for the client.
The PBMSA development is anticipated to spread across 15No floors and incorporate a mixture of cluster (4, 5 and 6-bed) apartments and studio apartments. There will be up to 460 bedrooms, social space and amenities, and office and support facilities. The new student accommodation complex will be built to Passivhaus certification.
Early contractor involvement delivers excellent benefits, including the potential for better, more efficient outcomes for clients. This method of contracting allows the construction partner to become involved before the design has been completed. It offers more efficient delivery, gives the ability to introduce innovations and reduce risk, as well as improving cost and programme certainty.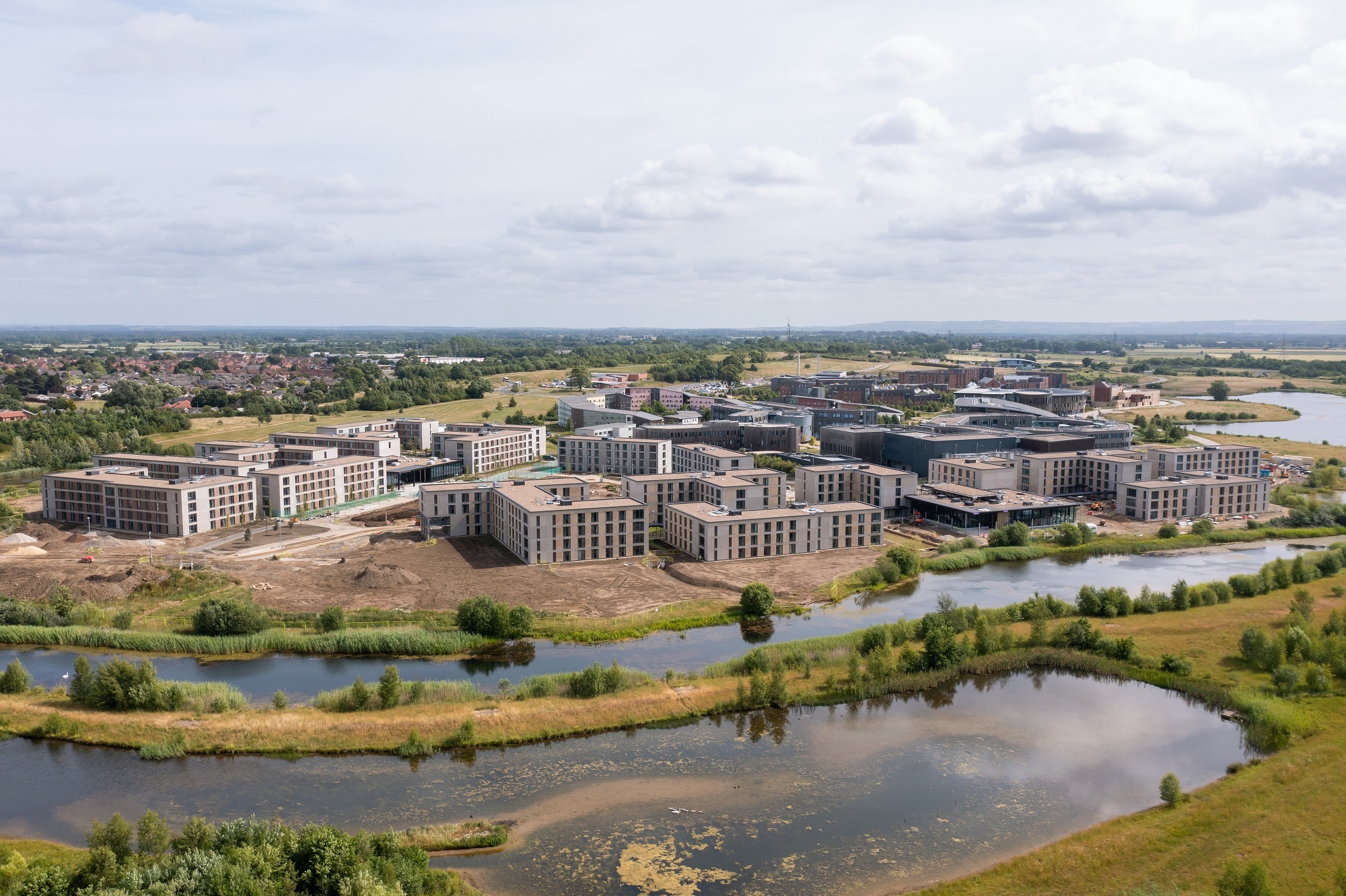 Whilst this project represents an opportunity for beneficial early contractor involvement, it also offers opportunities for delivering lasting impact from the development's infancy through social value initiatives.
Gary Holmes, Managing Director of GRAHAM's Building North region, said:
"We are excited to be leading on the construction of this new development, which will help to transform the area while boosting the economy. As part of our commitment to social impact, we are implementing an Employment and Skills programme to support local unemployed residents into the industry. We will also be working closely with community organisations to provide volunteering opportunities for our staff as well as working with local schools to offer site visits and curriculum support."
With an estimated 45,000 full-time third level education students in Belfast, demand for student accommodation is high. It is estimated that 3,000 more rooms will be needed in Belfast within the next five years for Queen's University students alone. That is why Queen's University is set to invest up to £100 million over the next four years as part of an overall plan to help meet an unprecedented upsurge in demand for student accommodation in Belfast.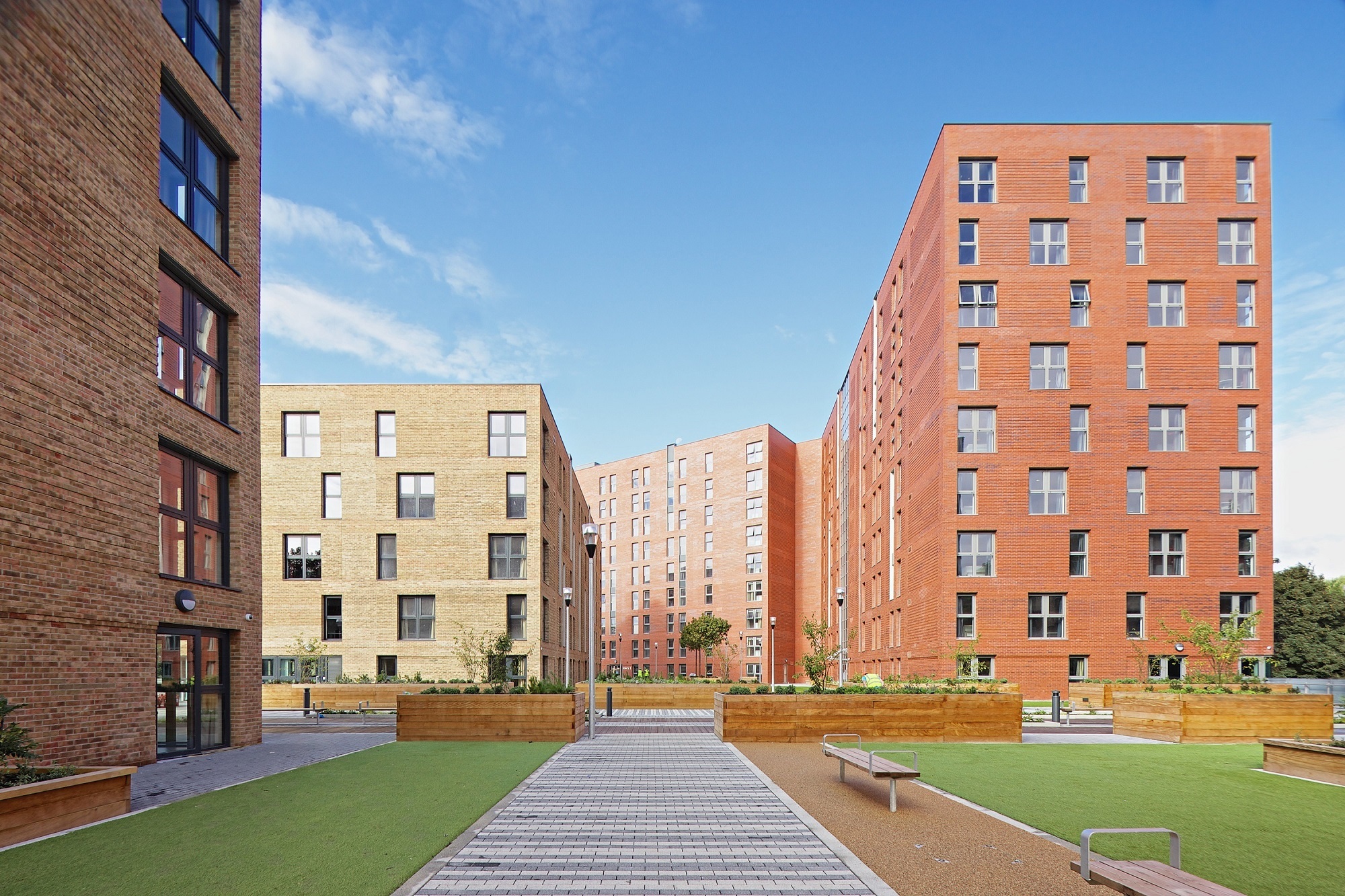 Caroline Young, Vice President of Students and Corporate Services at Queen's, said:
"We have been aware of and planning for a major increase in demand for student accommodation in recent years and through this significant investment, we are ensuring we are prepared to respond effectively. There is a specific focus on the need for high quality, affordable and safe housing options, in close proximity to Queen's.
"Belfast is already one of the top university cities across the UK and Ireland in terms of providing the best value for money for student accommodation, with rental prices for our offering including all bills, 24-hour security, gym membership and more.
"Securing these three sites close to Queen's and the city centre, is not only putting us on the front foot in terms of keeping our best students at home and attracting others from elsewhere, but it will also have a hugely positive effect on the city as a whole in terms of attracting developers, businesses and better services and crucially will help deliver Belfast City Council Agenda for 66,000 more residents living in our city centre by 2030."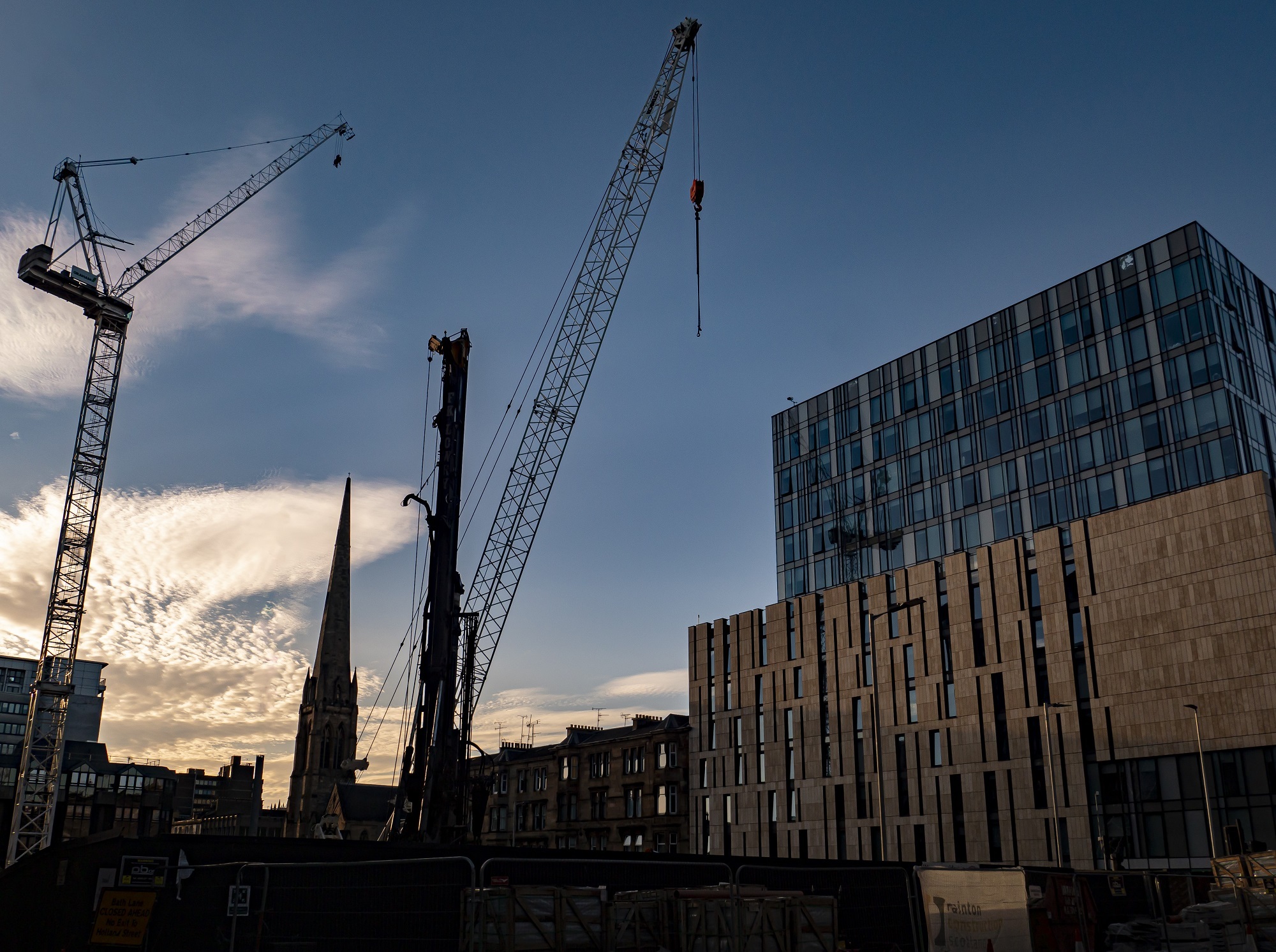 Dublin Road is the first of the three sites across Belfast acquired by the University where construction will begin, where up to 460 student rooms could be built. GRAHAM brings an exceptional track record in high-quality PBMSA provision, including the award-winning residences at University of York, iQ Student Accommodation Elgin Place in Glasgow, Capitol Students Westfield and Gorgie in Edinburgh and Little Patrick Street in Belfast.
Construction is also ongoing across other GRAHAM PBMSA sites throughout the UK, including Nelson Street in Belfast and iQ Student Accommodation Bath Street in Glasgow.