Delighted to have won the contract to build the new research and storage facility for the British Museum. The facility will be a partnership with the University of Reading and will be located in Shinfield, Wokingham.
The 16,000m2 new-build facility will adjoin the University's Thames Valley Science Park and house ancient artefacts from the Museum's Archaeological Research Collection, including ancient sculptures, mosaics, archaeological assemblages and historic cast collections. Many of the objects will be moved from the museum's current storage site at Blythe House in London, which is due to close in 2023.
With a focus on global research, the new building will provide study spaces for academics, researchers, students and members of the public who can access the collection by appointment. There will also be a dedicated loans hub for the Museum to lend objects from the collection across the UK and internationally.
The British Museum's Project Director, Tony Wilson, said:
"We are delighted to be working GRAHAM on this important project that will help to preserve the Museum's collection for generations to come.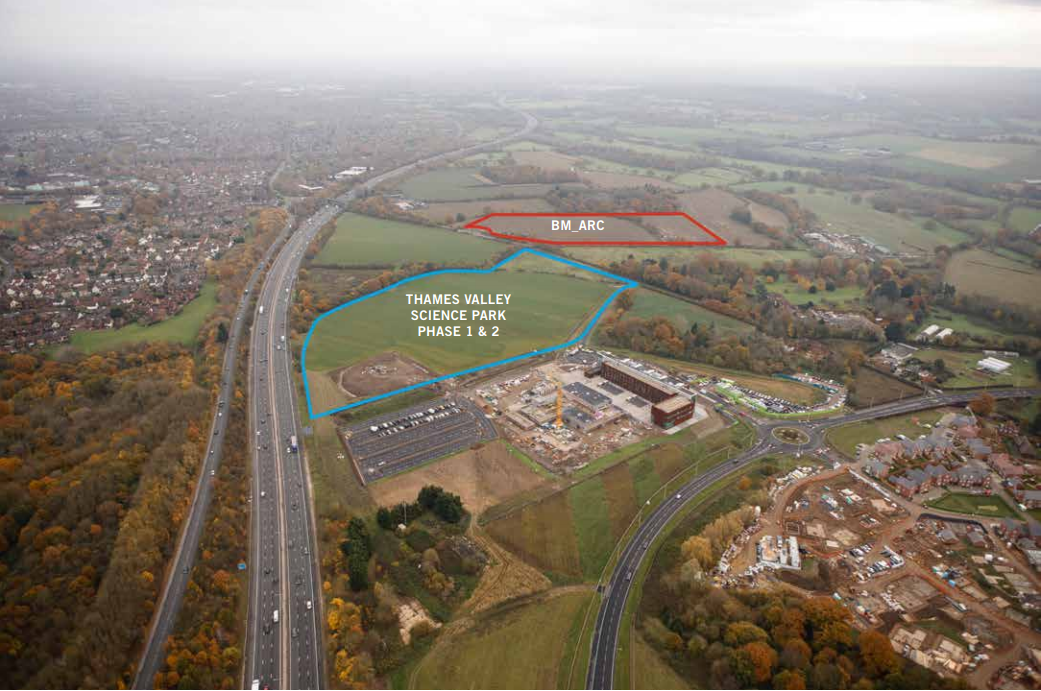 Our Development Director, Rob Joyce, added:
"We're excited to bring the British Museum's world-class artefacts to Shinfield and once again be working back at the University of Reading. We have a lot of experience of working with educational institutions to deliver high-quality buildings that facilitate learning and innovation."
Thames Valley Science Park
We have been the lead contractor on the University of Reading's Thames Valley Science Park – which completed in 2018 and provides 48,000 sq ft of high-quality laboratories and flexible office space to small to medium-sized technology companies – and Proton Partners' innovative cancer treatment centre which provides proton beam therapy and is located within the park.