We have completed the design and build of Hox Park, a new build student accommodation scheme in Runnymede, Surrey. Developed by Royalton Group, the new campus replaces the former Brunel University Campus and accommodates almost 500 University students.
Set within 67 acres of parkland overlooking the River Thames, the new student accommodation is made up of four new residential blocks ranging from three to four storeys and comprising 189 studio units, 299 cluster bedrooms and 51 shared kitchens accessed via a series of courtyards. In addition, we built and fitted out a new gym and fitness room with changing rooms and laundry facilities.
The scheme was carefully designed and constructed to respect a Grade II* Air Forces memorial adjacent to the site, as well as to complement the superior landscape setting, with everything from the choice of materials to layout of the scheme considered.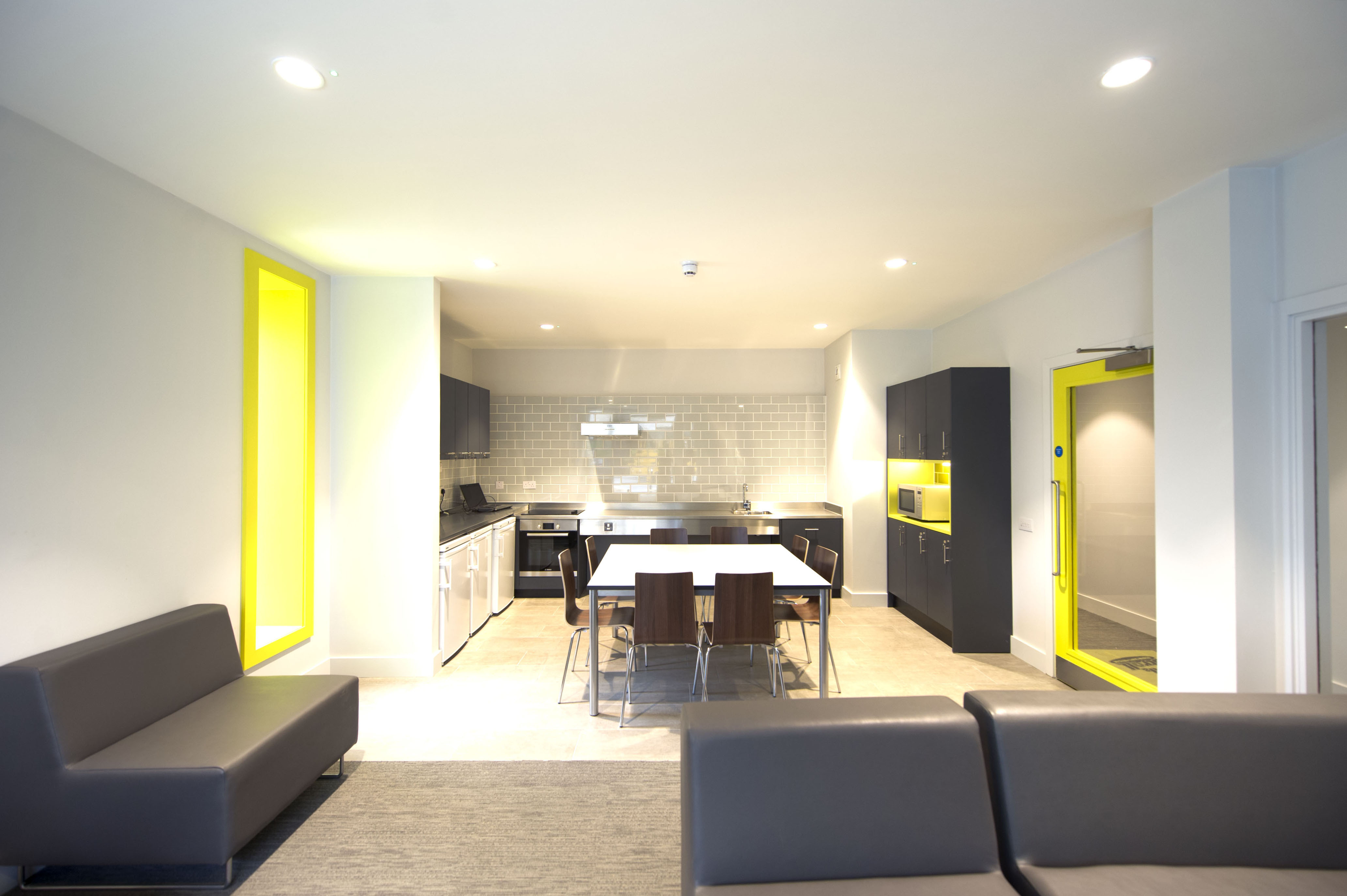 We completed the project ahead of the 2018/2019 academic year, providing much needed accommodation and social amenity space for 488 University students.
Elliot Buzzing, Development Director of the Royalton Group, said:
"GRAHAM has been extremely professional from the inception through to completion. The overall quality of the development has exceeded expectations and we are delighted with the completed product, which sets the benchmark for high quality student accommodation."
Rob Joyce, Development Director, added:
"The redevelopment of Hox Park is an exciting scheme and the work we have carried out on behalf of Royalton Group has provided the grounds with a new lease of life and transformed the disused campus into a new hub which was ready for the start of the academic year."