Work has completed on Royal London Asset Management's £44 million Wycliffe Retirement Village in Horsley Green near High Wycombe.
Constructed by GRAHAM, the retirement village will be operated by Audley Group. It encompasses 156 accessible later living apartments, distributed across five residential blocks within a sprawling 25-acre site, complemented by extensive landscaping in a countryside setting.
As part of the project, GRAHAM has also completed a central clubhouse, which will sit at the heart of the new community. The clubhouse offers communal amenities, encompassing reception services, a restaurant, a bar and bistro, a swimming pool, treatment rooms, and a designated area for hobbies. Furthermore, the thoughtfully designed landscape features a kitchen garden, a bowling green, and safe walking trails, all within a secure and welcoming environment.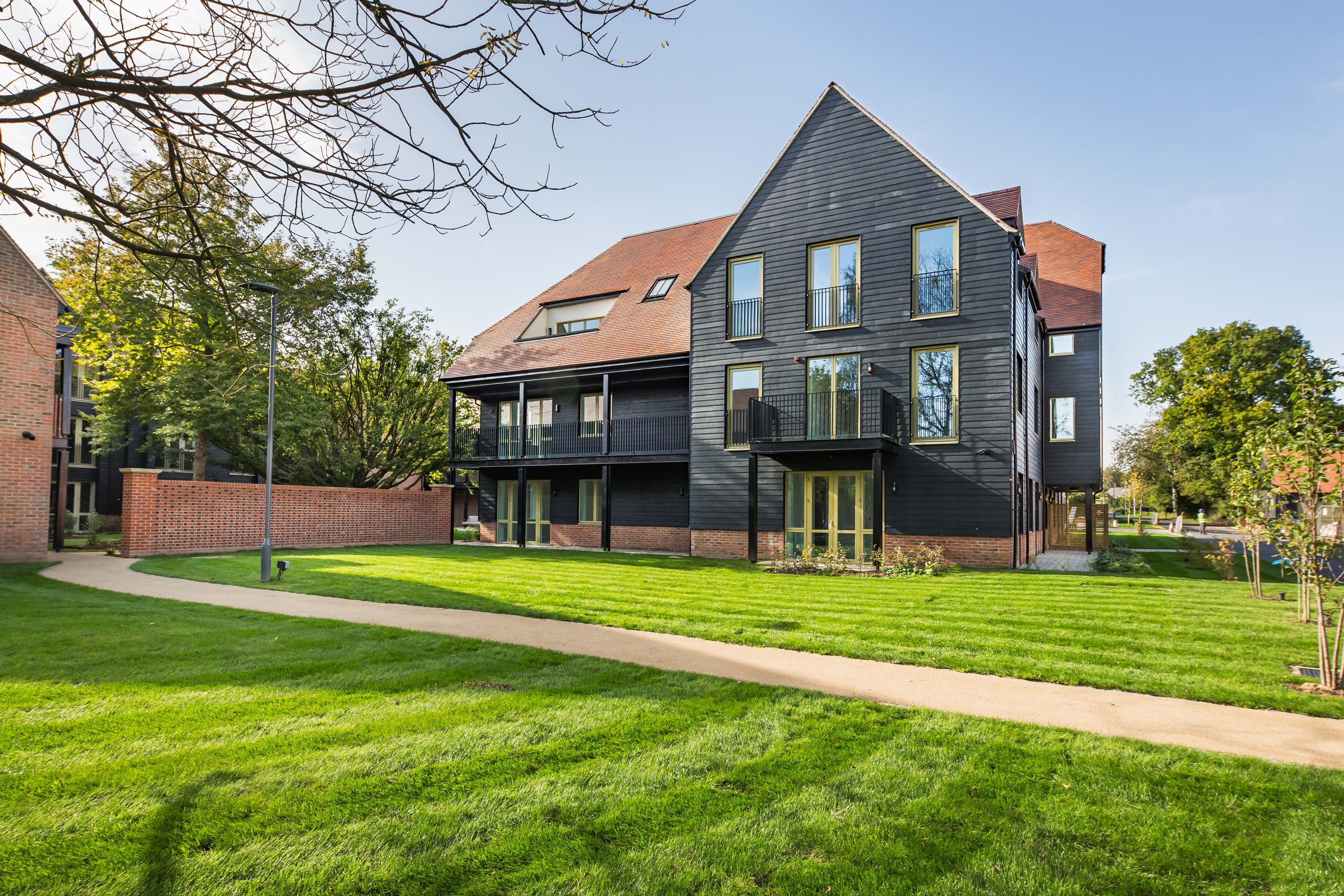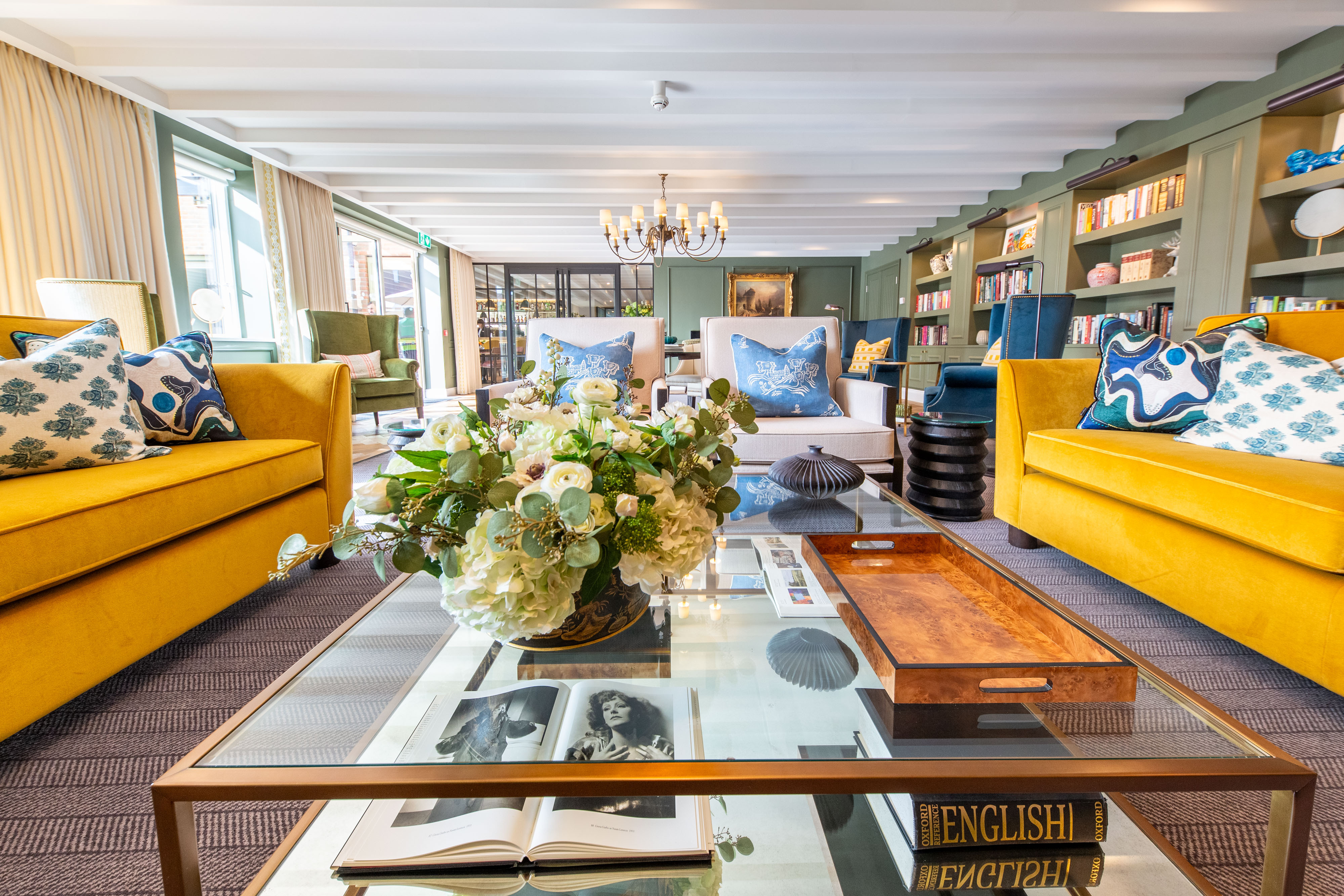 Guy Salazar-Lewis, Projects Director at GRAHAM, said:
"We have enjoyed a longstanding collaboration with Audley, spanning several years, on various retirement villages located in Wycliffe Park, Scarcroft, and Cobham. These establishments boast an exceptional array of amenities, reflecting our commitment to creating a thriving community for older people."
Alan Renshall, Development Project Manager at Audley Group, added:
"Wycliffe Park is a beautiful village and one that we are incredibly proud to have recently opened. The quality of the 156 new properties is testament to the work of GRAHAM Construction who delivered this village for us. Demand for integrated retirement living options is as strong as ever so it's essential we continue to build and operate villages that are designed so people can live better, for longer, by focusing on health and wellness in a holistic way. That's exactly what we have at our 19 villages across the country."
GRAHAM is currently delivering over £100 million worth of work for Audley across three different locations, including the recently completed Wycliffe Retirement Village, the Cobham Retirement Village, which finished earlier this year, and the upcoming Scarcroft Park, scheduled for completion in 2024.
The Cobham project, known as Audley Fairmile, represents Audley's second venture in Surrey and follows the successful launch of Audley Cooper's Hill in 2019. This village comprises 74 two-bedroom properties situated around central amenities housed within the Audley Club. These encompass a swimming pool, a health club, a restaurant, and a bar bistro, accessible to both Audley property owners and local residents. Property owners also have access to care and wellbeing services provided by Audley Care, a Care Quality Commission-registered care provider.
Meanwhile, Audley Scarcroft Park is a 110-acre retirement village in West Yorkshire featuring 22 cottages and 106 two-bedroom apartments. Situated within the highly sought-after 'Golden Triangle' area, formed by Ilkley, Harrogate, and York, the project involves ongoing construction of 18 new buildings and the restoration of the Grade II listed Scarcroft Lodge.
On completion, the historic Scarcroft Lodge, originally constructed in 1830, will house the Audley Club, offering property owners and the local community a restaurant, a health spa with a hydrotherapy pool, a gym, and a wellness studio. Additionally, the village will provide care services to both property owners and the local community, also by Audley Care.
These developments are funded through a joint venture with the real estate division of Schroders and Octopus Real Estate, a prominent specialist healthcare real estate investor.