Pupils of St Gerard's School in Belfast received an early Christmas present following GRAHAM FM's transformation of the old library into a "purpose-built" multi-use classroom.
Our team, who influenced the design concept, completed the refurbishment project on 23rd December 2021.
The instruction to proceed with the work was granted in September by the Education Authority - the regional body with responsibility for the provision and delivery of education and youth services.
The new space, which caters for children and young people aged 3-19 with additional needs, incorporates an accessible changing and hygiene room, toilets, a sensory area and a 70" touch screen for enhanced educational development.
The scheme required the seamless coordination of multiple trades, including M&E, joinery and decoration, within a live educational environment.
Commenting on the success of the project, James Dawson, GRAHAM Facilities Manager, said:
"We are very proud to have delivered this exceptional, purpose-built space to enhance the learning environment of the pupils at St Gerard's. The quality of the finish of the multi-use classroom is a credit to the entire GRAHAM FM team, which included dedicated resources, skilled trades, Quantity Surveyors and SHEQ experts. From as far back as 2014, we have worked in partnership with the staff of St Gerard's to successfully adapt its facilities in line with the pupils' unique requirements. This is yet another example of positive partnership collaboration."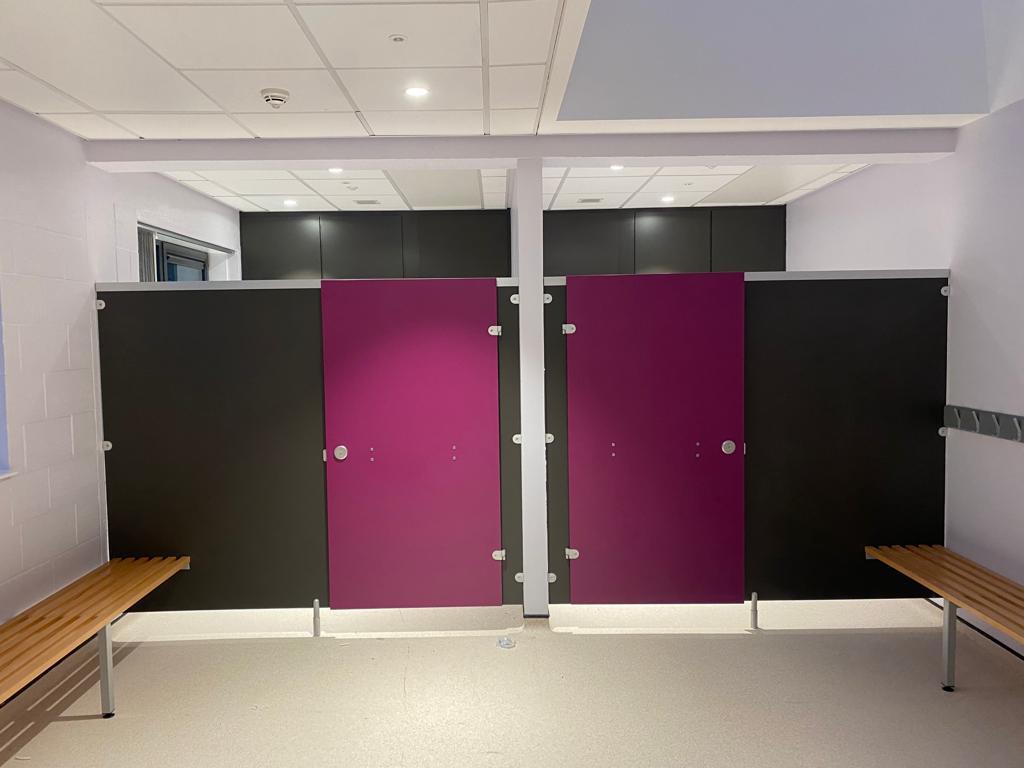 Total FM solutions
GRAHAM has delivered Total FM solutions at the site since 2002. Initially, the new-build campus was the home of a high school (Balmoral) and a regional training unit before temporarily accommodating a local primary school (St Colman's).
St Gerard's then permanently moved into the campus in 2014.
Praising the work of the GRAHAM FM team, Stephen Ramsey, St Gerard's School Principal, said:
"We are delighted with the new multi-use classroom, which will provide our pupils with a happy and supportive environment to meet their educational needs. The GRAHAM FM team was professional throughout and empathetically completed the project, fully aware that they were working in a live educational setting. The children are already enjoying the area which will continue to help build their self-esteem. On behalf of everyone at St Gerard's, I would like to express my thanks."
For further information on GRAHAM and its wider FM provision, please visit: https://www.graham.co.uk/expertise/facilities-management