Leading regional contactor, GRAHAM, has donated a much-needed new kitchen to Men Matter Scotland, a Glasgow-based charity operating throughout Scotland that supports positive mental, physical and emotional health and wellbeing for men.
Along with City Building's Manufacturing Division, Royal Strathclyde Blindcraft Industries, GRAHAM supplied kitchen units and worktops for Men Matter Scotland's Drumchapel hub. GRAHAM's sub-contractor Branniff Joinery fitted the new kitchen which replaces out-of-date facilities that were almost 20 years old.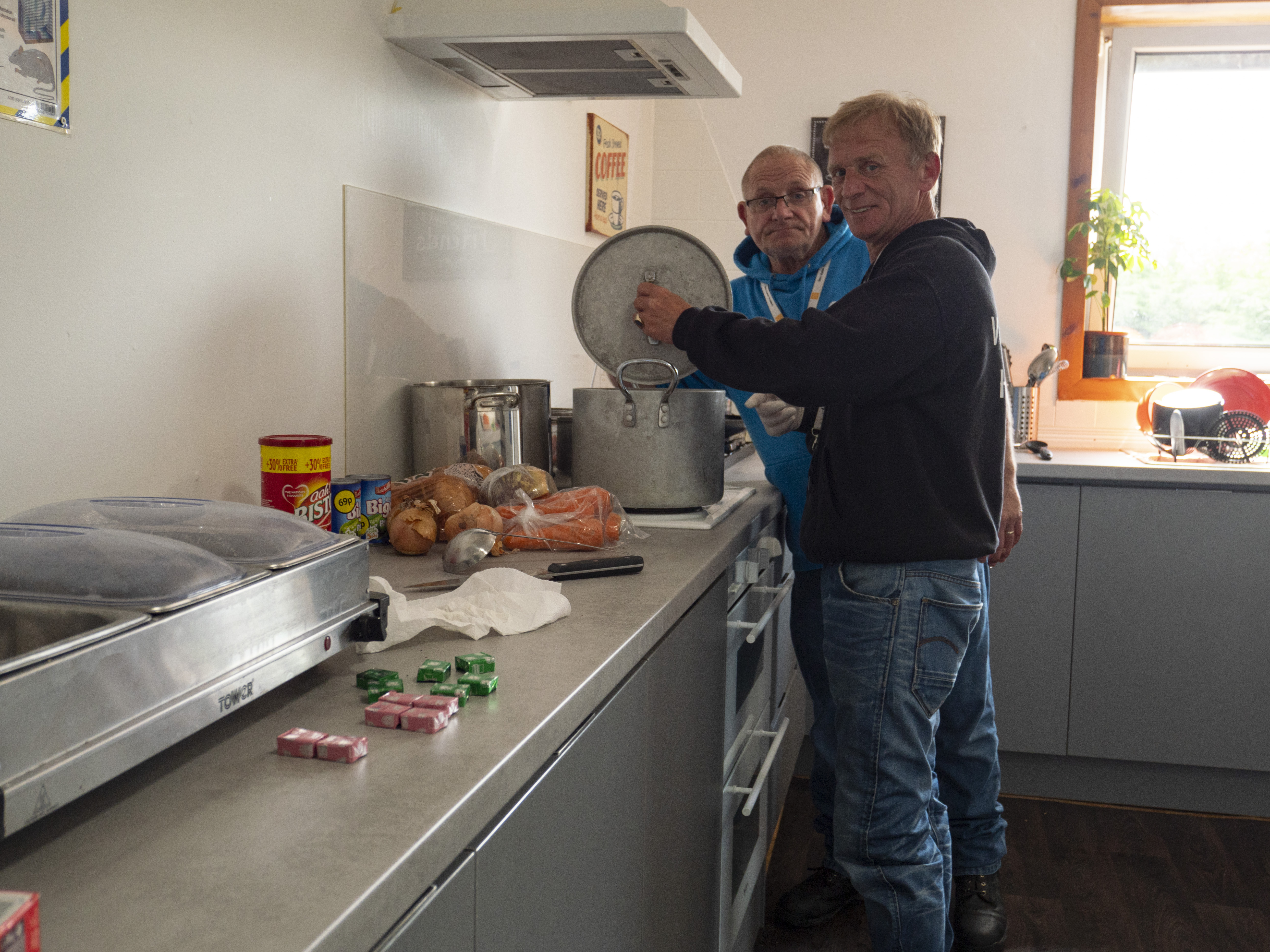 Currently struggling with rising operating costs and high demand for its support services, Men Matter Scotland has warmly welcomed the donation which will see service users benefit from cooking lessons, encouraging essential skills and independence.
Launched in 2020 with just three paid staff and 29 volunteers, Men Matter Scotland is now supporting up to 1,700 men, ranging from ages 16 - 95. GRAHAM is exploring further opportunities to work with the charity, including representatives from Men Matter Scotland hosting on-site team talks to explain how people can access support.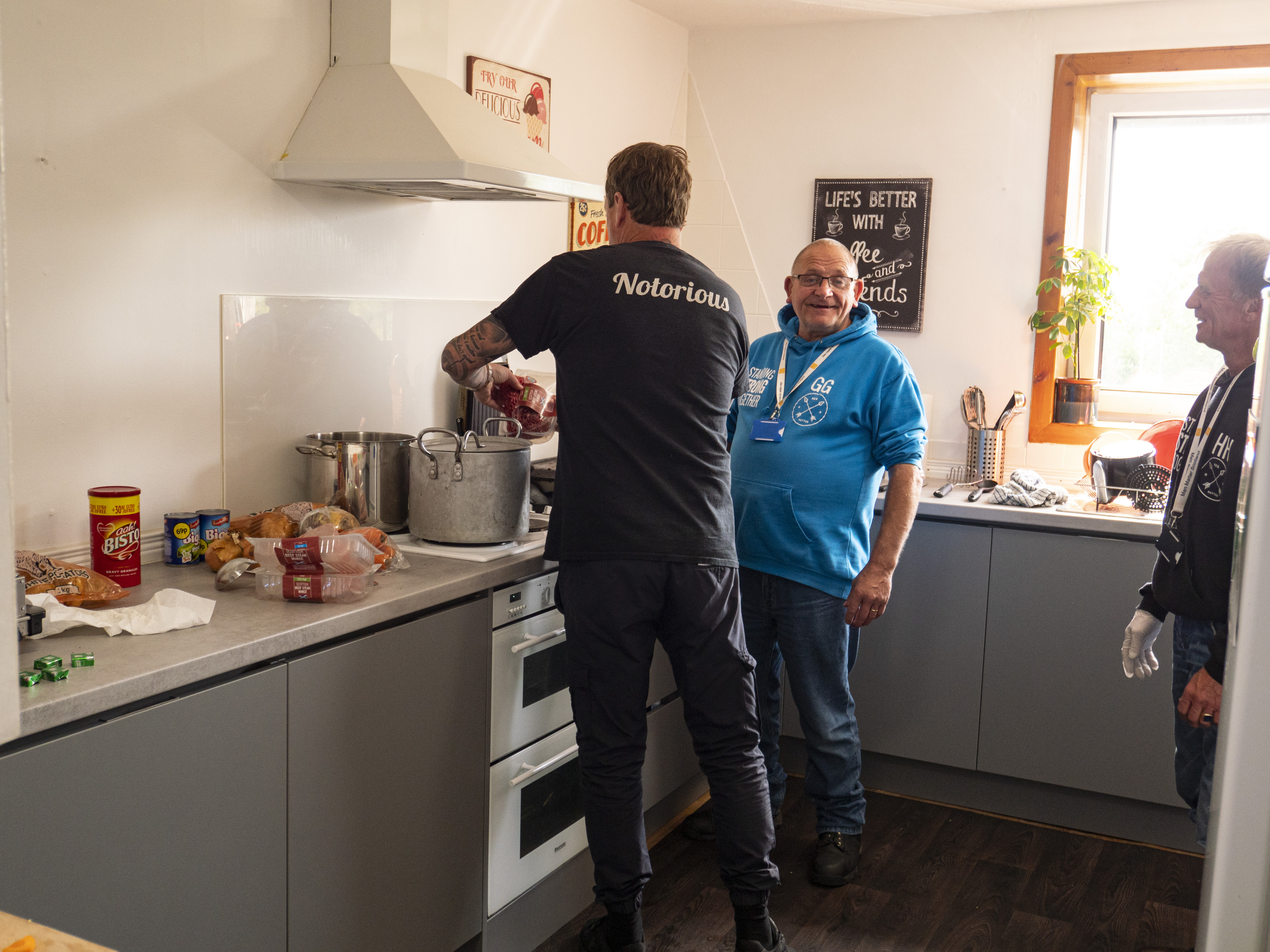 Jimmy House, Contracts Director for GRAHAM's Building North division, said:
"As a business with a large number of male colleagues and a keen appetite to support the communities in which we work, this donation made perfect sense. Men Matter Scotland carries out essential work, but it needs help. Our donation provides practical support and we were pleased to be able to give it."
Fraser Devine, Co-Founder of Men Matter Scotland, added:
"Our charity has come a long way since we were founded three years ago, but there is still much to do. We are expanding into new areas including Pollock, Springburn, Maryhill and Kilmarnock, demonstrating the demand for the help we provide.
"We couldn't believe it when we received the call offering the kitchen – as an organisation with high running costs and a lot of people to help, the support is invaluable, and we can't thank GRAHAM and the other organisations enough."