GRAHAM Group have recently been named as one of Birmingham Children's Hospital Charity's 100 Heroes for 2022! The 100 Heroes title is presented to all fundraisers and volunteers who have supported the charity over the past 12 months. Their achievements are commemorated with a special red balloon at the front of the hospital, which will be on display for the next 12 months.
To honour their heroes for 2023, the Birmingham Children's Hospital Charity invited all balloon recipients to a special afternoon tea event, held at the Library of Birmingham.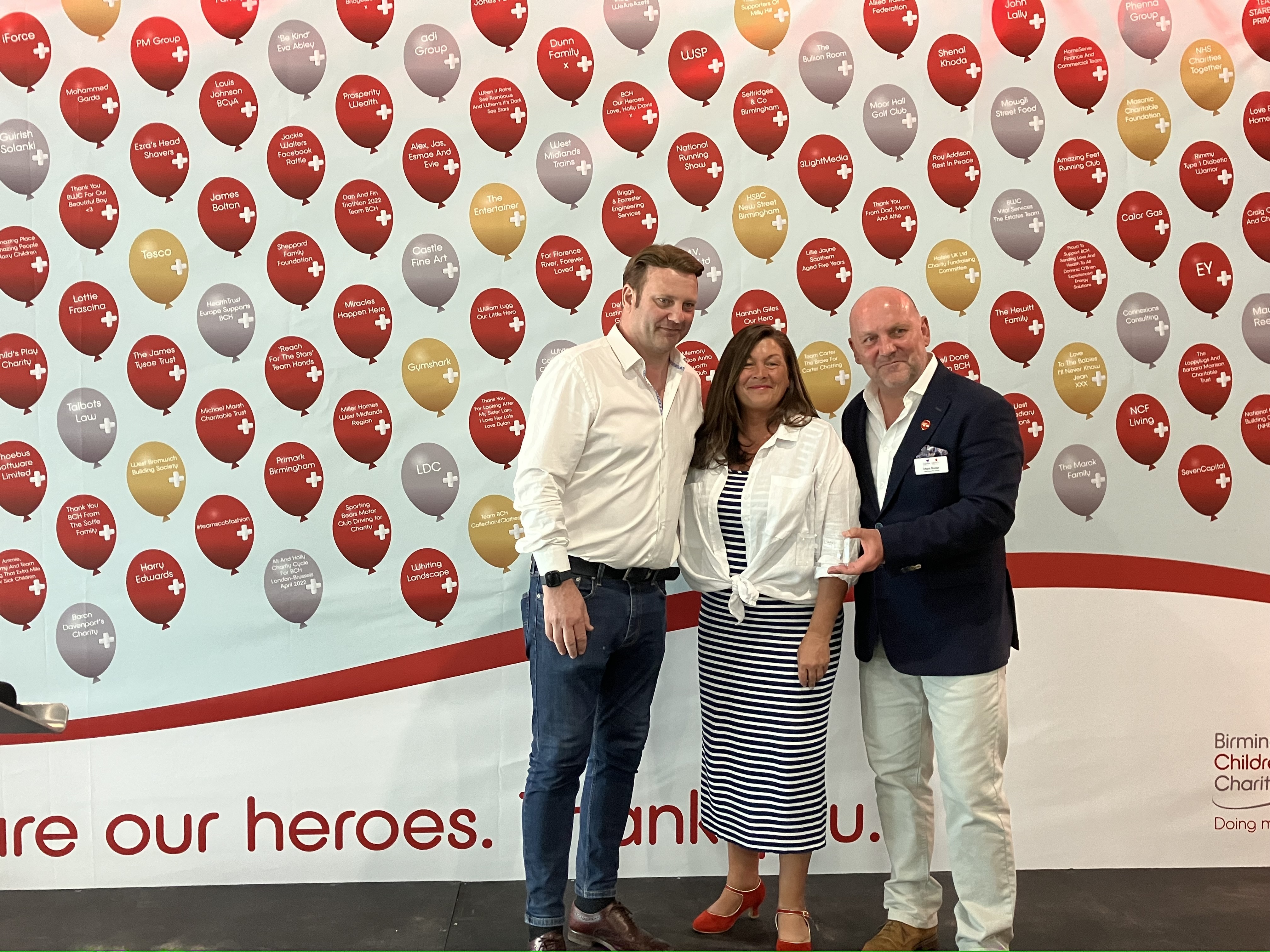 The Midlands Regional project team collected the reward for their amazing effort on last year's Birmingham's Dragon Boat Race. Team GRAHAM (aka 'The Good Ship GRAHAM') consisted of a crew of 17, captained by team skipper Dean Bradbury, Contracts Manager. Together they drew one round and won two, making them a force to contend with!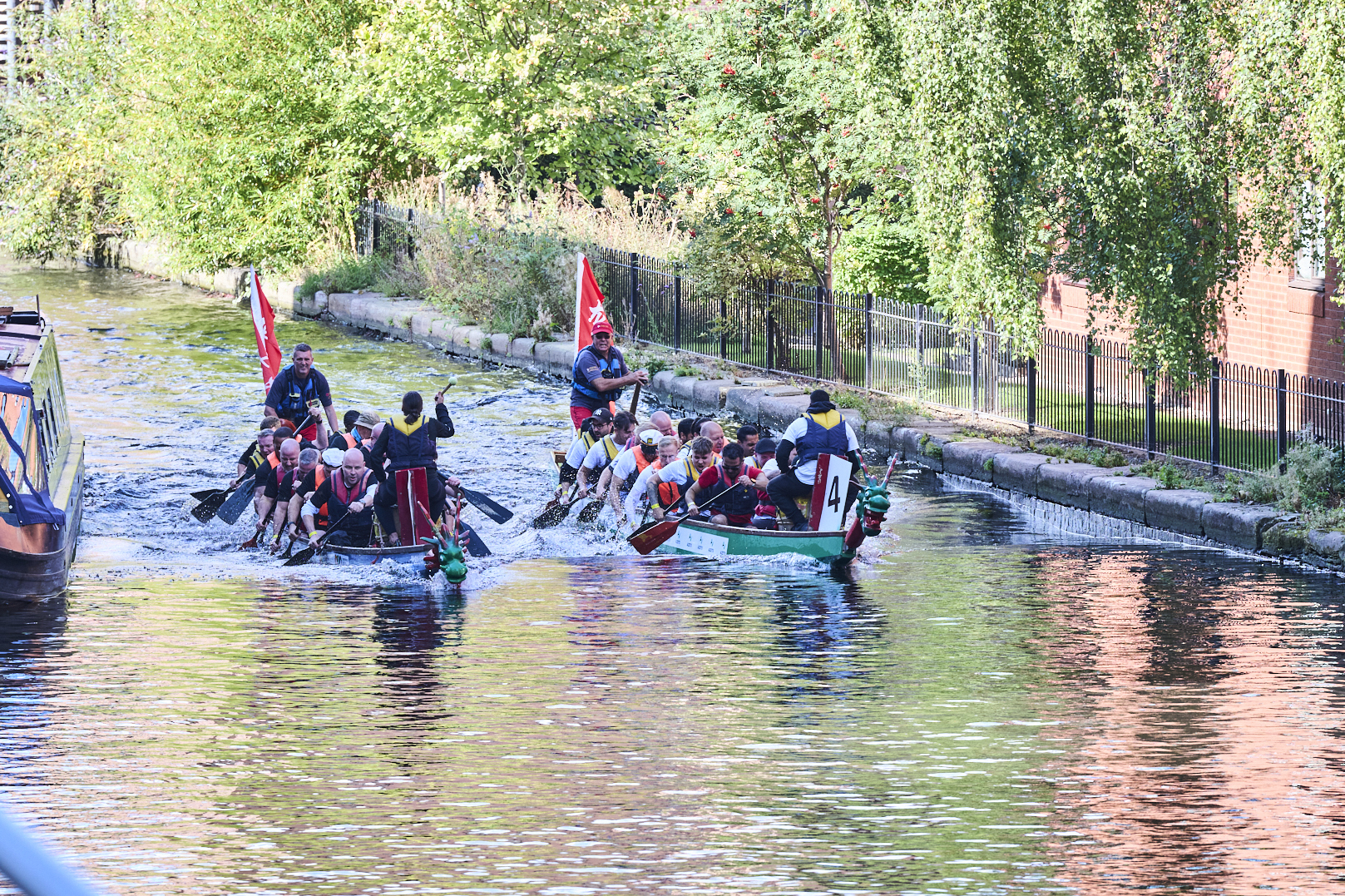 The annual charity Dragon Boat Race raises funds and awareness to support all the great work and services at Birmingham Children's Hospital. This year, our team are determined to paddle for a purpose and raise their target of £2,550 for this worthy cause.
Megan Goodwin, GRAHAM Social Impact Advisor, said:
We are so excited to be taking part in this years Dragon Boat Race once again! Birmingham Children's Hospital Charity is a charity that is very close to my heart and we are grateful to be involved in such an amazing fundraising event. Please dig deep and support the amazing work that Birmingham Children's Hospital do. Any donations no matter how small, are greatly appreciated!
To support the team's good work, you can do your bit and contribute here to raise well needed funds. If you want to make a splash yourself, reach out to Megan Goodwin.