GRAHAM is proud to be the first major contractor to use the new environmentally friendly Skytec® Redeem™ multi-purpose glove across its sites.
Each pair of lightweight gloves, which have excellent grip properties, are made with 50% recycled polyester - the equivalent to one 500ml plastic bottle (PET).
The eco-friendly hand protection is certified by the Global Recycled Standard (GRS) and comes sustainably supplied in biodegradable packaging, aligning with our values on plastic reduction, CSR, and the promotion of the circular economy.
The gloves have been supplied as part of a longstanding, successful relationship between GRAHAM and the supplier, Globus Group, as well as distributor, Work Wear (Mallusk).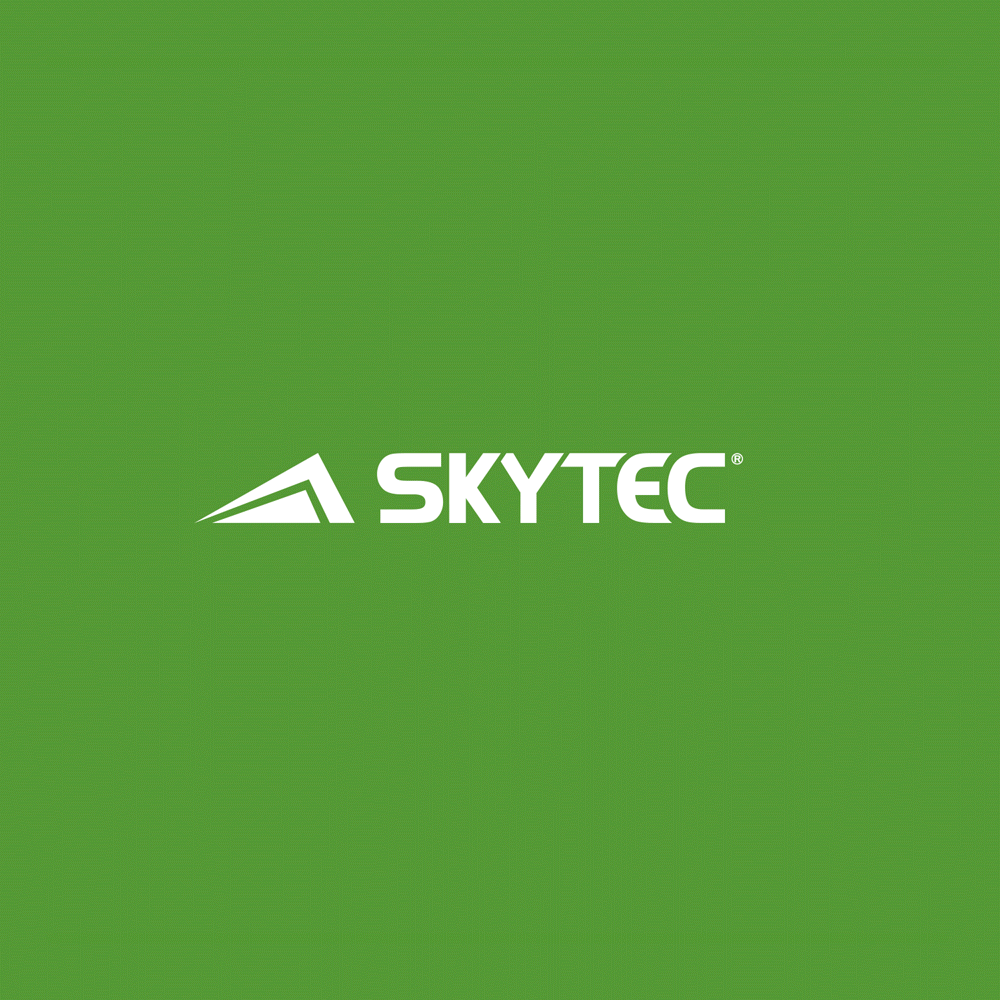 Commenting on the initiative, Andrew Cooke, GRAHAM SHE Director, said:
"We keep exploring and identifying opportunities to support waste elimination and reduction in all facets of our business. By working with Work Wear (Mallusk) and Globus Group to make the Skytec® Redeem™ available as part of our approved hand protection range, we continue to deliver on our goals."
Gary Larkham, Sales Manager for Work Wear, added:
"We are proud to be the PPE supplier to GRAHAM, and the Skytec® Redeem™ Is just the first product to be made available from an ongoing sustainability focused partnership between GRAHAM and Work Wear."
For more information on our CSR targets and achievements, please visit here