We carried out a refurbishment project for London City Mission (LCM) to provide much-needed housing and support to rough sleepers in Waterloo, London.
The new short-term accommodation centre, which is located at the charity's The Corner House premises, above Webber Street Day Centre, was completed at no cost by us and our associated subcontractors.

The works included surveying and upgrading of plumbing and ventilation systems, as well as the decorating throughout, and installation of a new commercial kitchen, flooring and windows.

Accommodation
The Corner House will provide accommodation for four men at a time for a period of six months without the need to access public funds following a referral from the London City Mission's day centre.
There is a staff team of four working at the project, with 29 volunteers from local churches on a rota, available to help alongside the staff.
The project will be open every night of the year from 7.30pm to 7.30am with dinner being provided.
Each resident will have a designated support worker.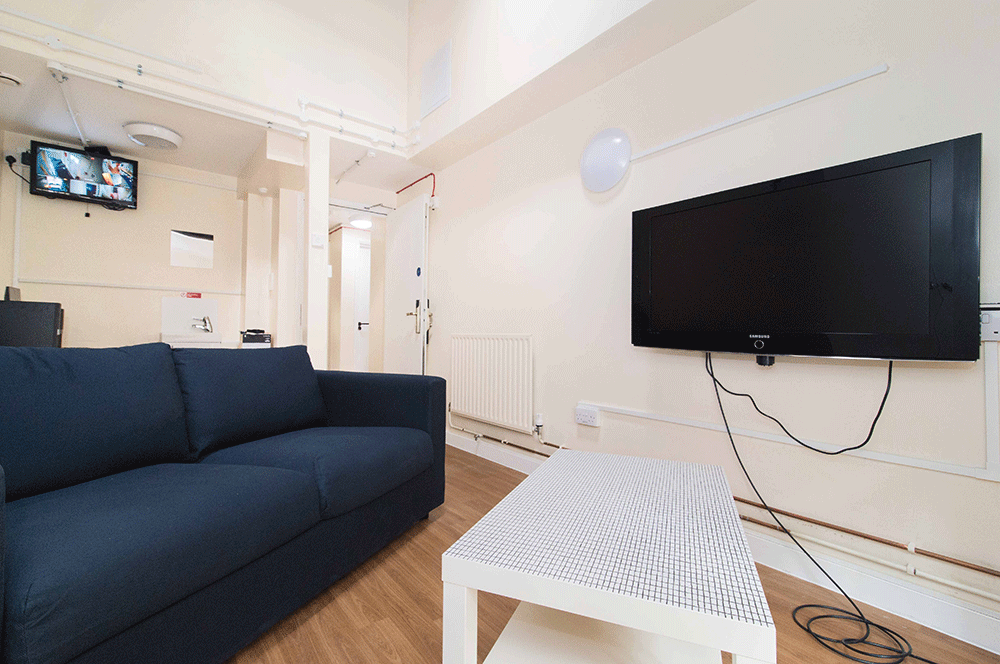 Delivering lasting impact
Rob Joyce, Regional Director of Development, said:
"Our ethos at GRAHAM is to deliver lasting impact within the communities where we operate and to make a difference by building a better future for everyone. We're deeply proud to have worked on this project for London City Mission, which carries out important services for the homeless community and with such compassion.

"We're equally thankful to our team of subcontractors who shared our determination to deliver this important centre for London's homeless community."
Fit for purpose accommodation
Jo Sayer, Field Director for South London for LCM, said:
"We are delighted by the work that GRAHAM and associated subcontractors carried out on The Corner House to make it a safe, comfortable and fit for purpose accommodation centre. We are extremely grateful for the work that was delivered at no cost to London City Mission and for the ethos of GRAHAM in wanting to make a difference in communities. It has been a pleasure working with all at GRAHAM throughout this process."
The project team included:
Mechanical works: MSL
Building work: Suta's Construction
Flooring: Metric Flooring
Window repairs: PanEuro Windows