Imperial College London's new School of Public Health building has officially topped out at its White City Campus in West London.
Designed by Allies and Morrison, the School of Public Health building will provide state-of-the-art facilities to support modern advances underpinning epidemiology and public health, especially data sciences and community engagement, as well as educational facilities.
In addition to leading the construction programme, GRAHAM is also fitting out almost 58,000 sq ft of space across the nine-storey building, providing a series of spaces to enhance teaching, learning, and research for academics, students, collaborators, and the local community.
Speaking at the event, Professor Deborah Ashby, Director of the School of Public Health said:
"Imperial College London's School of Public Health is an integral part of one of the most collaborative, multidisciplinary, innovative universities in the world. Its new home at the White City Campus will amplify our collaborations, innovation and our teaching and research locally, nationally, and internationally."
Pat O'Hare, Operations Director at GRAHAM Building, added:
"This is a landmark moment for Imperial College London's transformative White City Campus, the home of the new School of Public Health. We're delighted to celebrate this milestone alongside representatives from Imperial College London, a renowned institution regarded for its approach to teaching, research, and inspiring innovation."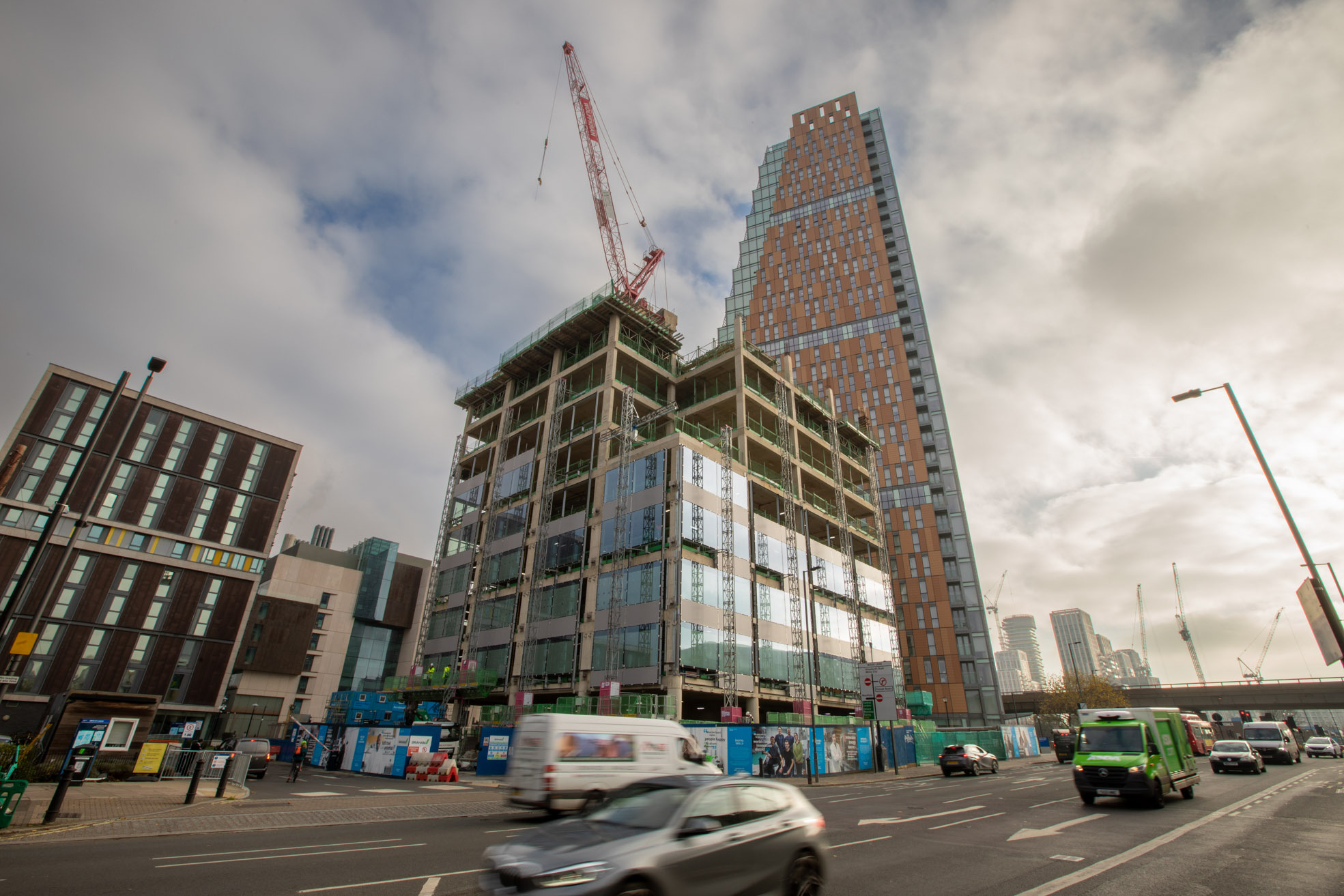 For more information on GRAHAM, please visit: www.graham.co.uk