Work has begun to refurbish the riverside office block which will become Leeds Building Society's new home.
The Society has appointed our Interior Fit-Out division as principal contractor, which has now moved onto the site in Sovereign Street to strip out and refurbish the former Sovereign House.
When the work is completed in early 2021, the new head office will bring together more than 800 Society colleagues currently spread across three city centre locations. Sustained growth in recent years meant the Society's workforce had run out of room in its landmark head office on the corner of Albion Street and The Headrow, and the business had to expand into offices nearby.
Commenting on the successful contract award, Mark Gibson, Managing Director of our Interior Fit-Out division said:
"We are delighted to be working with Leeds Building Society on the delivery of their new home. This 80,654 sq ft refurbishment is a signature project for our Leeds delivery team and a further example of our growth and long term commitment to the region. We are grateful to Leeds Buidling Society and the wider project delivery team for trusting us to be their construction partner on this iconic office development."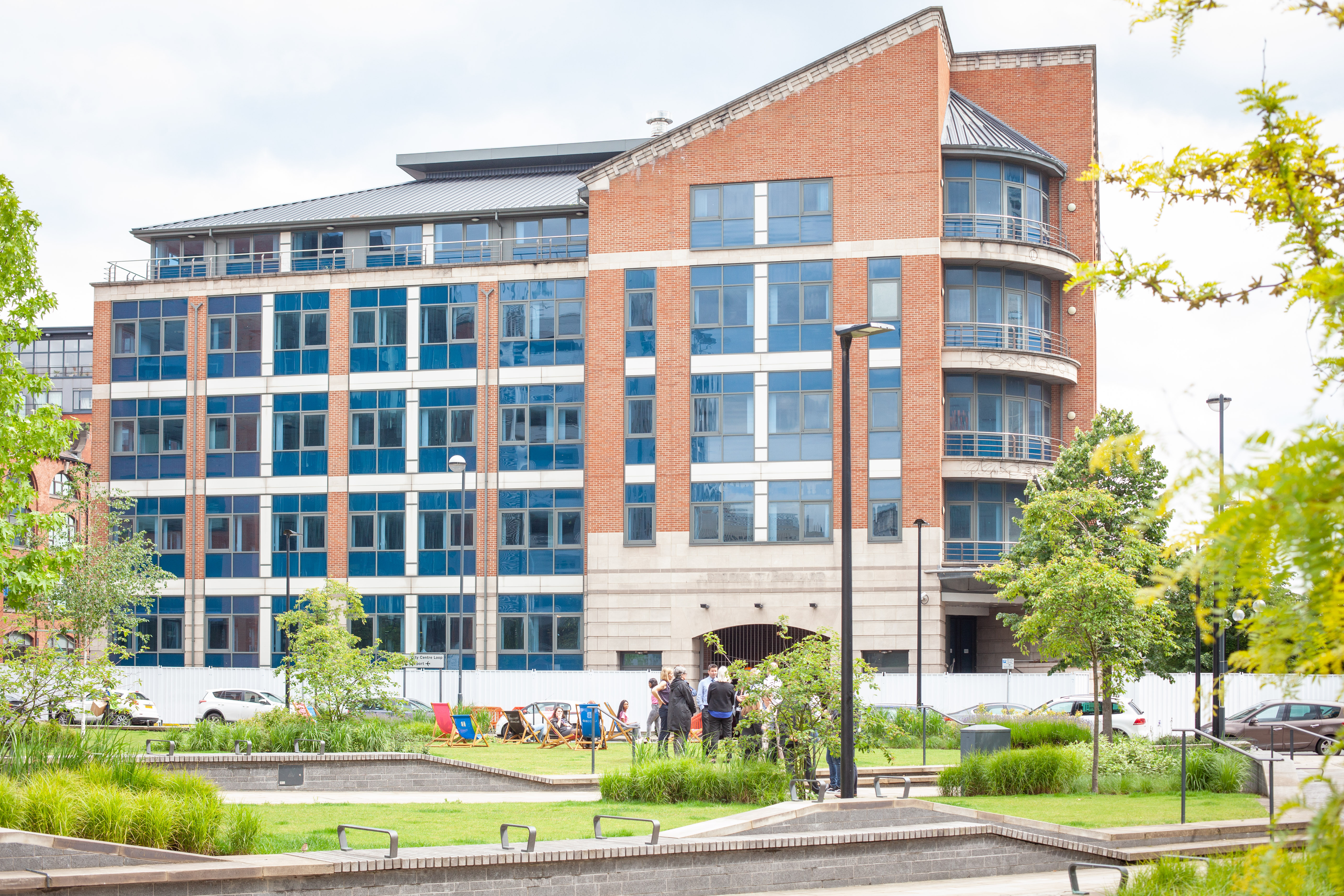 Karen Wint, Leeds BuIlding Society's Chief Operating Officer, said:
"Our new home is a significant investment in the future of the Society and a major commitment to Leeds in the long term," said Karen Wint, Leeds BuIlding Society's Chief Operating Officer.

"We're pleased to be working with GRAHAM on this important project and it's exciting to see the work start on site after many months' planning and preparation. We've been able to use Leeds-based professional skills in designing our new home, collaborating with businesses including DLA, Hoare Lea, Sweco and Gardiner & Theobald.

"We've been particularly focused on how our move enables us to cut our carbon footprint – replacing the building's façade will improve thermal and lighting performance and all our power needs will be met from renewables.

"This site's excellent location was another factor – its good transport links are another way to help us reduce our environmental impact."
Karen added that the new Head Office was a key part of the Society's long-term plans.
She said: "The building offers more space than we currently occupy across three different premises and bringing together all our Leeds office-based teams in the one location will further improve efficiency and cut our operating costs."