GRAHAM has been shortlisted as a finalist in both 'Environmental Contractor of the Year' and 'Sustainable Project of the Year' categories at this year's Construction News Awards due to take place in London on 9th July.
The Construction News Awards return for the 24th year and are celebrating the very best companies, projects, and achievements of the industry.
Sustainable project of the year
The A6 Dualling scheme was recognised for its commitment to sustainable development. Large scale infrastructure projects are typically material and carbon intensive by their nature and linear projects, such as the A6 Dualling Scheme, can have a major impact on a diverse range of stakeholders and habitats, therefore being shortlisted for this category is a major achievement. Considerable emphasis was placed on sustainable procurement, carbon reduction, water management, reuse, recycling and the promotion of sustainability awareness. The sustainability credentials of this project have helped to facilitate a positive working relationship with all engaged stakeholders, providing a platform to promote sustainability awareness within the local community.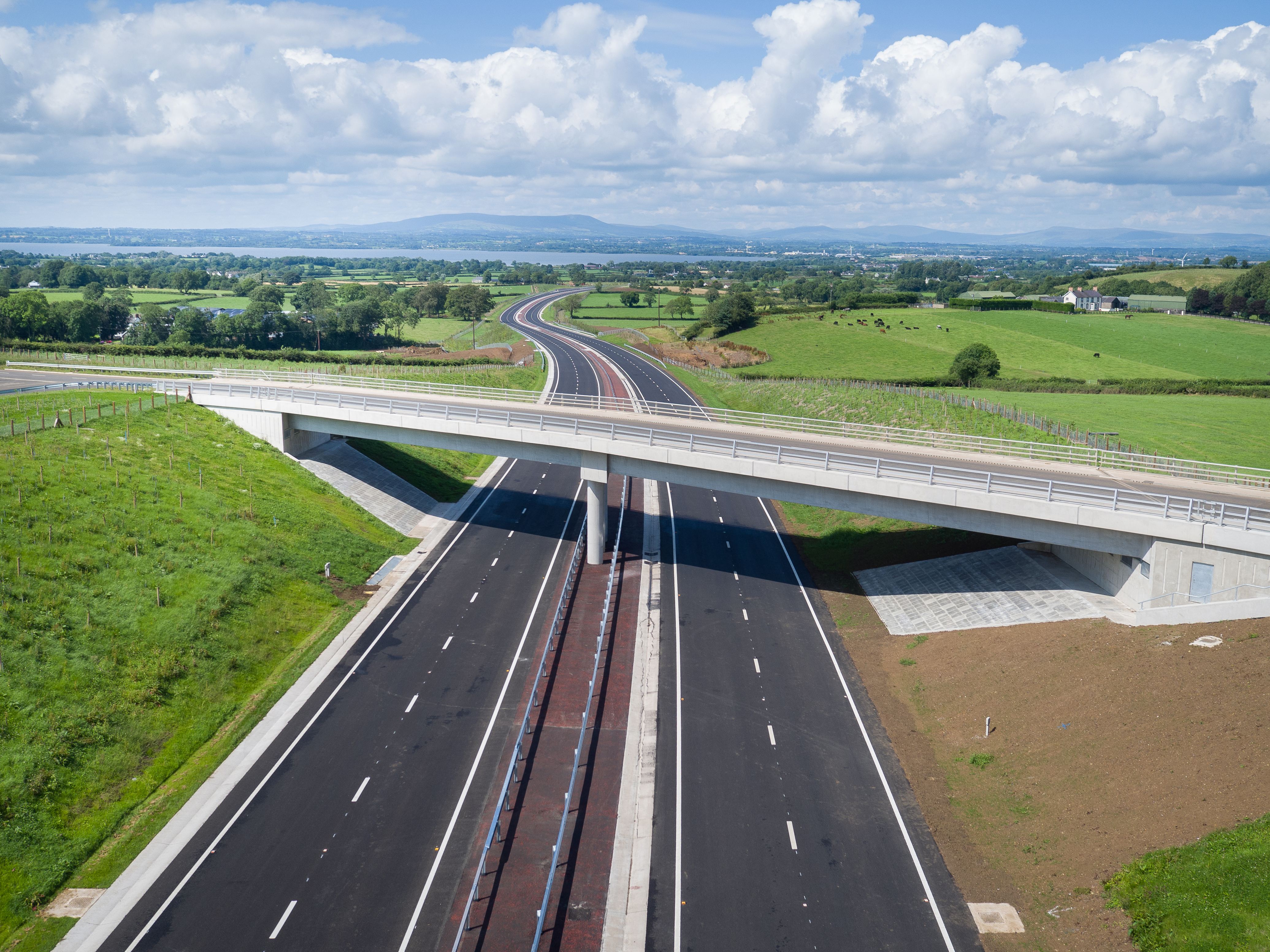 Environmental contractor of the year
In order to achieve the shortlisting for this award, our teams had to demonstrate commitment to the low-carbon agenda and evidence the fact that environmental sustainability is a priority and forms a central part of our company culture. This was done by referencing our main areas of environmental focus, our ambitions, and detailing our 2019 key performance indicators including:
30% carbon emissions reduction
28% reduction in construction waste
9% improvement in waste diversion
23% reduction in mains water consumption
Our alignment with the United Nations' Sustainable Development Goals helps to push us to achieve improved sustainability outcomes for the conservation of the natural environment and the continued availability and enjoyment of ecosystem services.
Prestigious ceremony
The awards are a prestigious recognition of excellence throughout the industry. The next stage of the judging process will include a presentation to the judges in May this year.
GRAHAM is also sponsoring the 'Best Residential Developer' category which seeks to recognise the most outstanding residential developer or housebuilder in the calendar year.